(323) 868-3316 business cell.

(323) 610-1639 personal cell.

                        (818) 546-1485 Home & Fax.                                

e-mail address: heymrdjla2373@yahoo.com

Website: www.heymrdjLa.com

Office Hours:

Monday - Thursday 2:30pm to 7:00PM

GOD BLESS!!!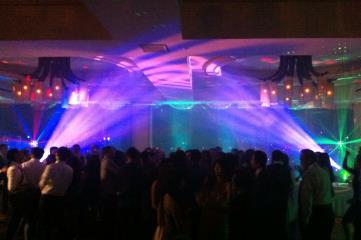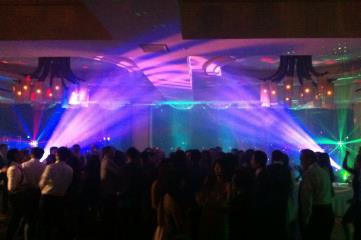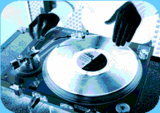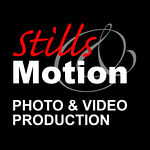 STILLS & MOTION PHOTO & VIDEO PRODUCTION. Our mission is to bring out the beauty in all aspects of photo and video production. We specialize in all sorts of events such as weddings, birthdays and parties. Your event is very important to us. After all the planning and preparation to make sure it's perfect, suddenly it's over, and all that is left are memories. That is why it's so important to have a photographer and videographer capture the magical moments of your event so you can relive them over and over.

At weddings, we capture the entire day from the bride's preparation to the wedding ceremony and reception. We specialize in all kinds of events. Let us document your precious memories. Our style uses traditional portraiture as well as photojournalism to translate your event into photographs that you will treasure for years to come.

So if you need to find the artistic Wedding and Event Photographer, email us at stillsmotion@yahoo.com for availability and pricing. Or call us for availability and pricing at 213.595.0844 (Ed)

Stills&Motion Photography



Lawrence is a full time web developer for a company called Web Advanced in Irvine. He graduated from Cal Poly Pomona in 2008 with a Bachelor's degree in Business Administration with an emphasis in Computer Information Systems and a focus of Internet Programming and Security. Web development and programming has always been one of Lawrence's favorite hobbies, aside from photography.

Lawrence's signature style of photography goes back to his roots of his early photography days. He was always interested in photojournalism--candid photography and "capturing the moment". He encourages everyone to take a look at his portfolio to see the world through his eyes (and through his camera lens).

Contact Information

E-Mail Address: lo@lolophoto.com

AIM Screen Name: lolophoto

Cell #: 951-741-9894 (call or text)

(If leaving a voicemail, please leave your name, number, and the reason why you're contacting me. I'll give you a call back as soon as possible.)

MOVeMEDIA Productions is a company dedicated to delivering quality video that

ranges from our own projects, short films, music videos; to videography and

coverage of debuts, weddings, birthdays, parties, and other events.

Based in Diamond Bar, CA and founded in January 2006 by Scott Yoshimoto, Kyle

Furuya & Tim Wang.  MOVeMEDIA Productions started out as a group of friends

who enjoyed making fun lip-sync videos and shorts online, but has since then

transformed into a professional video production company, serving the needs of

clients and the public.

As college came around, Kyle & Tim began to focus on their own career goals

outside the field of video, but Scott decided to pursue this passion further. 

Currently studying Film & Media at the University of California, Irvine, Scott

continues to maintain and improve MOVeMEDIA Productions as the professional

company it has become known to be.




Picture Perfect Decoration!!!

Picture Perfect Decoration *Once In A Lifetime Decorations* $2 Chair Cover with Sash or $1.50 with decorations order Bus. Hours: Wednesday ~ Sunday (12pm - 9pm) Rachel's Cell 562.857.9408 - Office 562.402.5415

♥ 18812 Corby Avenue, Artesia, CA 90701 ♥ a block away from Cerritos Mall ♥

To us, half the fun of a party is decorating. Decorate your room, decorate your table, and of course, decorate your guests chairs! With our theme party ideas running through your head, you're probably looking for decorations that will bring your theme together and make the party truly memorable. We can help. Visit our Picture Perfect Decoration pages for the themes below and you'll find links to great parties, wonderful party decorations. Have fun browsing!

Thanks and God Bless!

Rachell and Bernie

Lo's Photography

Photography by Lawrence Tolentino