Our company is your number one source for professional service. We surpass the competition, in not only price, but value as well.
"JV Groove Entertainment is more than the music. We're the Entertainment." That's our philosophy, and we approach each event with the same enthusiasm and detail to assure your function will be fun-filled with lasting memories.

JV Groove Entertainment specializes in disc jockey entertainment and master of ceremony (MC) services . This combination of specialties will allow for a polished mix of music while customizing and coordinating all activities. Whether you're seeking an entertainer who is high-energy, low-key, or somewhere in between, we are a company dedicated to the success of your event.

PREPARATION

Our main focus is you and your guests, and that personal service begins well before the event. We would recommend a face-to-face, e-mail or telephone meeting to detail your entire schedule, answer questions, and offer suggestions so when it's time to celebrate, you can join right in.

PERSONALITY

Our personable DJ/MC will make a connection with the crowd. They'll always be pleasant and courteous to you and your guests and will be happy to make any announcements and/or speeches with a clear voice and polite manner

APPEARANCE

Whether it be a black-tie affair or a more casual event, our DJs will always dress appropriately. The sound & light equipment and presentation will also be pleasing to the eye and complimentary to the room.

INTERACTION

The choice is yours. Your DJ can accept requests and continuously play a variety of music. Or, depending upon the event and venue, we can encourage and include your guests in various musical dances, contests, or games. Either way, it will be an event for everyone to enjoy.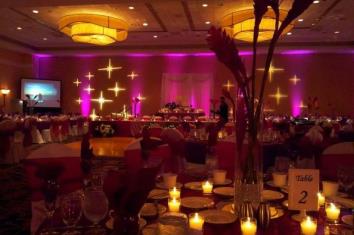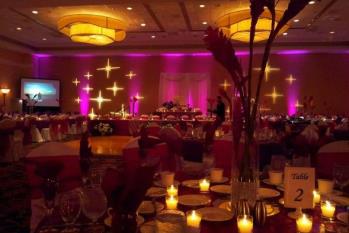 DJ Jun Alcantara - (323) 868-3316 business cell.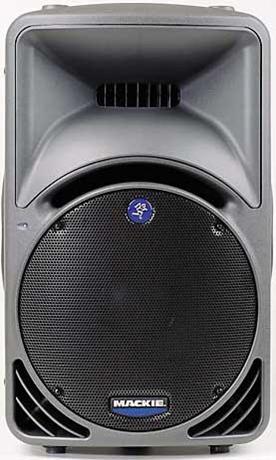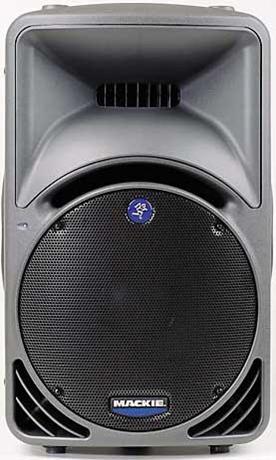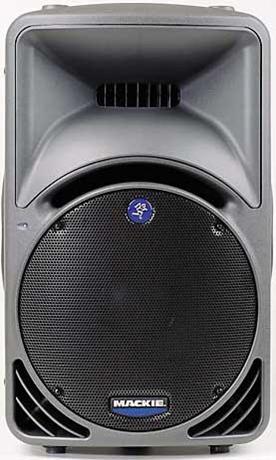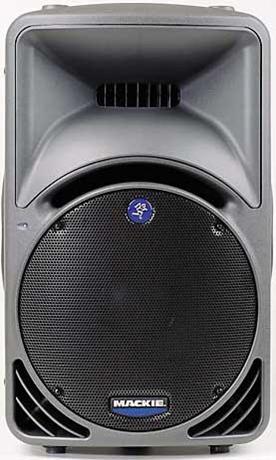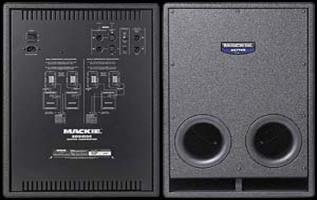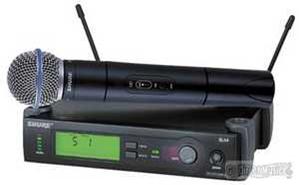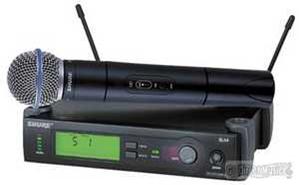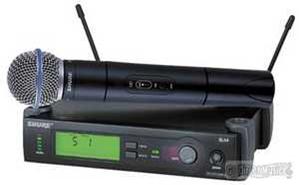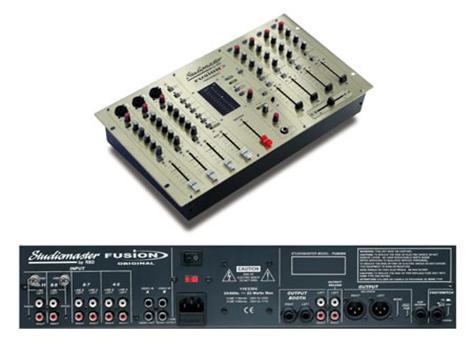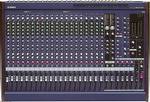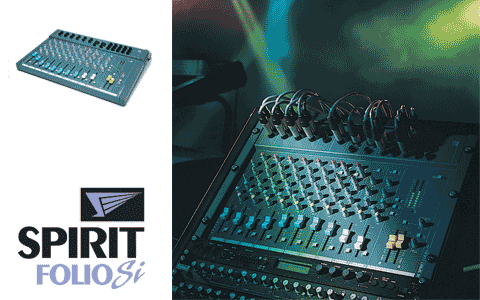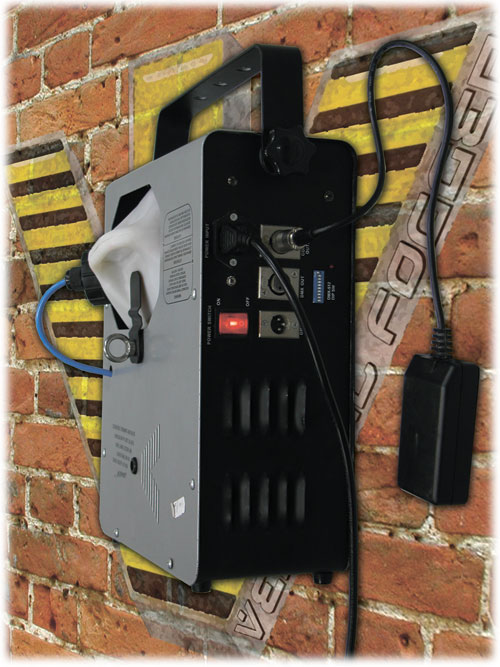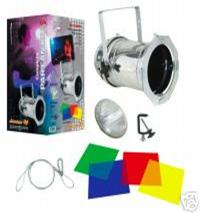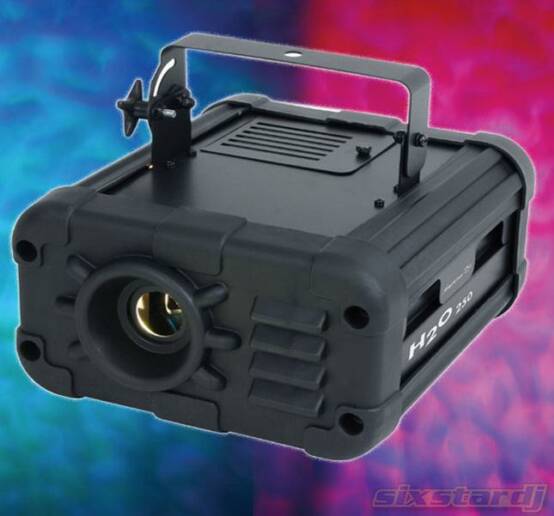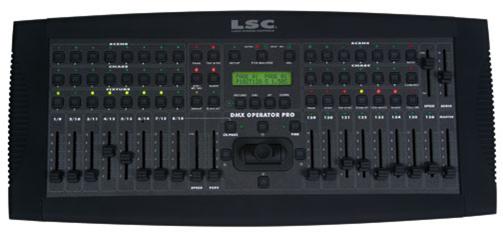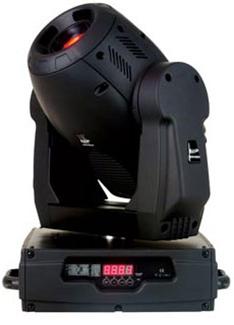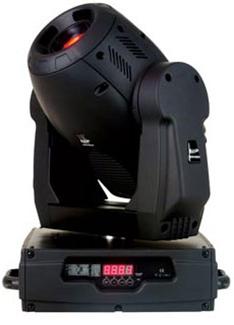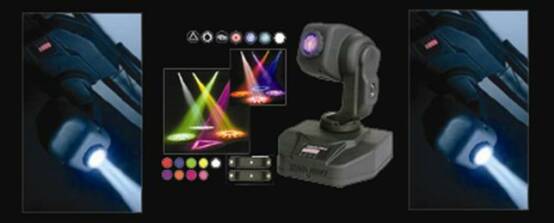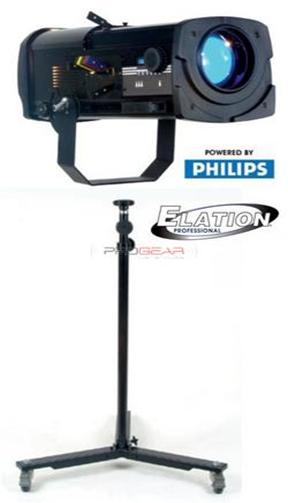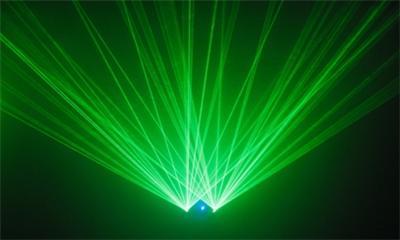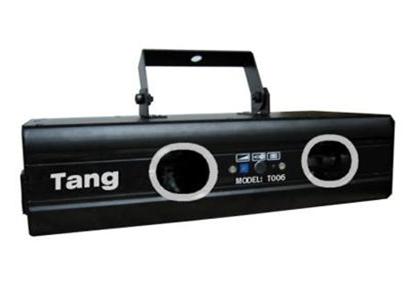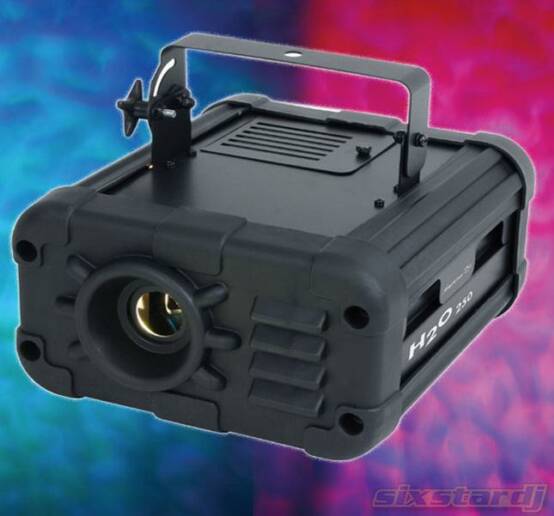 DJ JUN'S LIGHTS AND SOUND EQUIPMENT is available for Rentals.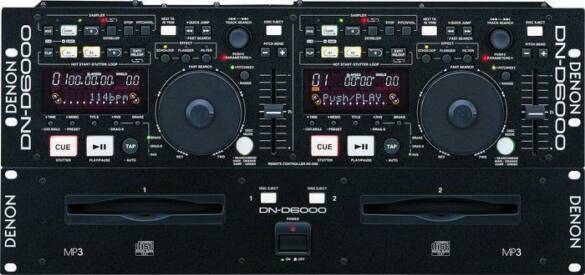 Denon - DN6000 Dual CD Player MP3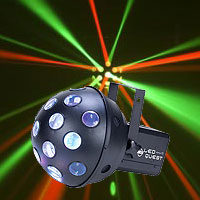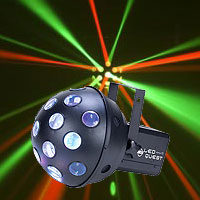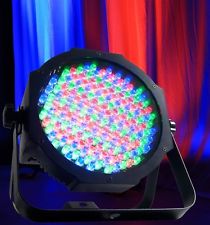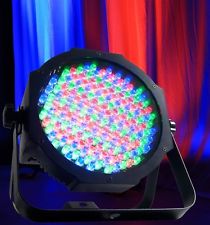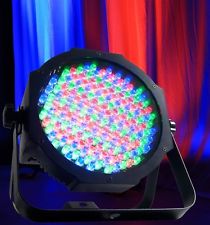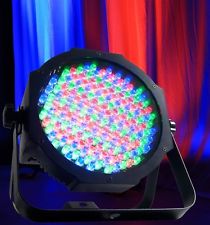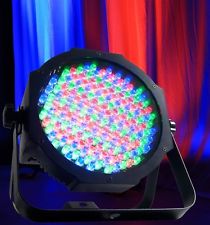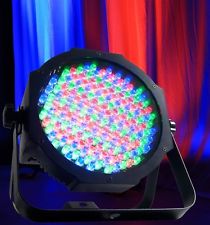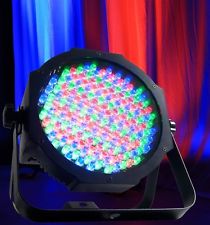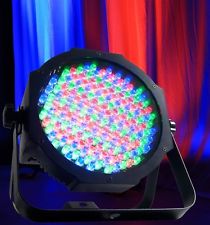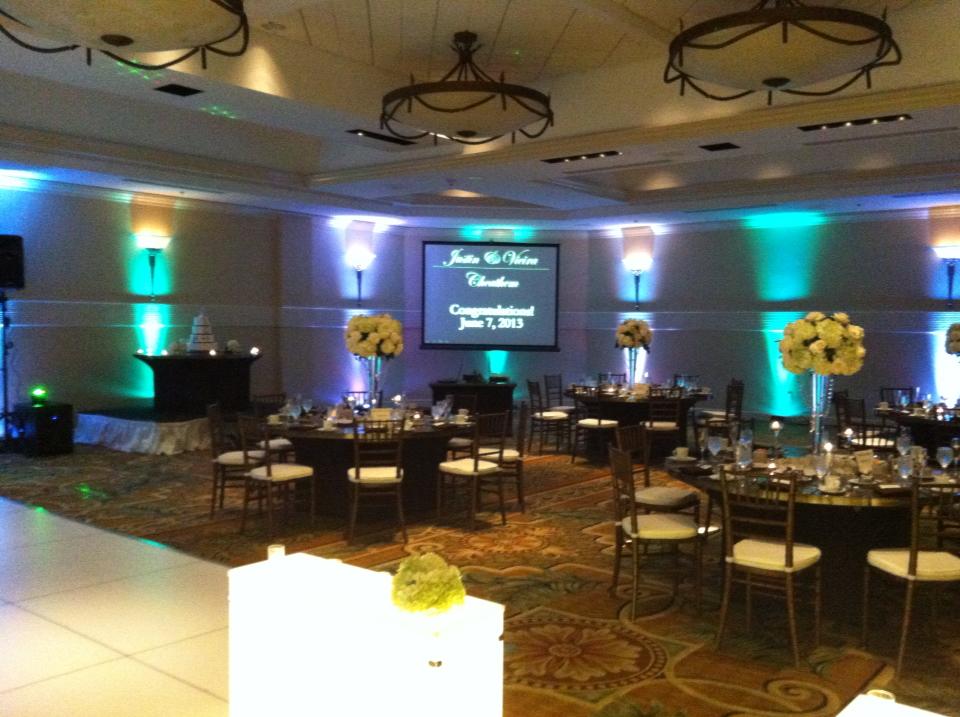 ADJ Mega Par Profile LED Uplights